See on Scoop.it – Learn Italian OnLine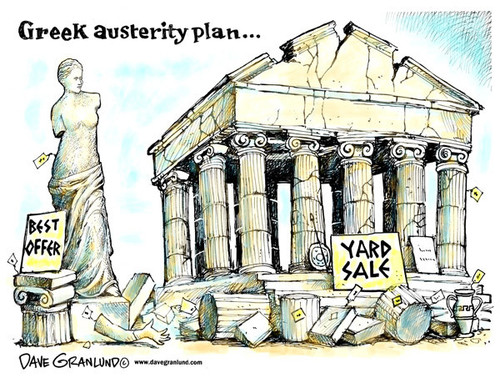 I've Found this Article in an Italian Magazine called "La Repubblica".
It is About the Financial Crisis in Europe thanks to the Stories of the Modern Author Christos Ikonomou about Greece.
If Anybody Knows Something about the Life of this Writer , please let me know at: stefaniatardino@gmail.com or using my social contacts on the net.
It Will Be Important to develop an important project in London.
Read this Article in Italian, it is an Advanced Level . I'd like to Have Your Impressions about it.
Click the Link here below to get more news:
http://ricerca.repubblica.it/repubblica/archivio/repubblica/2012/06/24/il-faulkner-greco-la-vita-oltre-la.html
See on ricerca.repubblica.it