See on Scoop.it – Learn Italian OnLine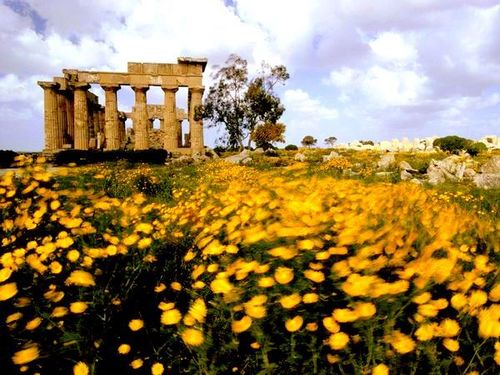 There are several reasons to learn a language.
One of the most important one is travelling.
Imagine you could be able to speak some Italian: you could visit Italy and enjoy local culture in specific areas such as in Sicily.
Here something about my homeland by National Geographic. Have a nice trip.
Visit the link here below:
http://travel.nationalgeographic.com/travel/countries/sicily-italy-photos/#/sicily-greek-temple_3150_600x450.jpg
See on travel.nationalgeographic.com