See on Scoop.it – Learn Italian OnLine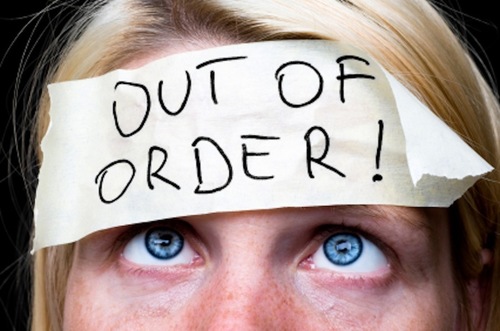 The World that We Live in Today is a complex one.
While we Work, While we Play, even just while we drive, we are constantly being bombarded with information that our minds have to sort through, organize, prioritize and retain.
As Such, It's No Wonder that Even Simple Things like connecting a name to a face or remembering a phone number can be challenging.
While There are Limits to How Much Information we can handle, thankfully those limits are not static, and Lumosity brain games can help.
These Games are Designed to help expand mental capacity in the following ways and as such make life much easier to walk through.
It Is a Good Exercise even for Learning a New Language.
Enter the Web Site of Luminosity.com Clicking on the link here below, sign up for free, create your personal account and have fun. I tried it, It is really interesting.
Read more:
See on www.lumosity.com