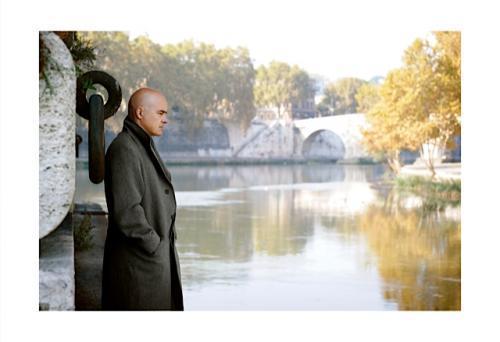 Maxmondo Incontro Italiano is an  Audio Magazine that has a lot to offer for people interested in learning or improving Italian knwoledge at all levells and for different topics. You can get try a free trial issue and evaluate how it works and  how interesting it is.
With every issue of this Audio Magazine you will:
Learn about Italian life and culture;
Listen to native speakers in a 30+ minute audioshow (mp3 file): articles, interviews, dialogues;
Read intermediate Italian texts in the 14+ pages illustrated magazine (pdf file) full audio transcript, word explanations and useful links;
Practise your understanding with the exercises in the 2 page study supplement.
There is a free Online Extra on this website where you can find lot of multimedia resources for learning italian. Learn Italian with video in this Online Extra area: Italian video with transcript and subtitles and audio about Italy and the Italians for learning Italian. Word explanations included in the glossary
Have fun with the Video of "Il commissario Montalbano" and read more about this Audio Magazine clicking the link here below:
http://www.maxmondo.com/incontroitaliano/oe/video-giallo-montalbano